Walnut Vinyl Flooring
Classy Walnut Designs
Walnut vinyl flooring is one of the most popular choice among home and business owners in Singapore.
It replicates vividly the look and effect of walnut wood. The distinct dark rich tone of walnut gives an interior a warm and homely feel.
It also provides an impression of classy elegance which is perfect for commercial spaces such as offices, retail stores and specialist clinics.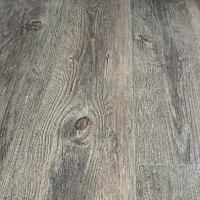 Why Walnut Vinyl Flooring Has Surpassed Real Walnut Floor In Popularity?
Minimal Maintenance
Real hardwood flooring requires extremely high maintenance such as sanding, polishing and waxing to be carried out every few years.
Our Walnut Vinyl Plank Flooring has the authentic appearance of real walnut wood without the disadvantages of requiring expensive maintenance procedures. Cleaning is fast and easy.
A quick sweep and damp mopping is all that is required. No special maintenance is required and it can easily last for many decades.
Lower Cost Than Real Wood
Real wood is becoming very expensive due to its scarcity. People has become increasingly aware of the harmful effect of deforestation and has made a conscious effort to be more environmental friendly by reducing the use of wood products.
Our Vinyl Flooring is eco-friendly hence by choosing our Walnut Vinyl Flooring over real walnut floor, you can do your part for the environment and at the same time have a safe and gorgeous wood look flooring for your homes and businesses.
More Durable Than Real Wood
Our Walnut Vinyl Flooring copes very well with high levels of traffic, and is resistant to scratches, marks and other abrasions.
Hence, you can save money and the hassle of replacing or repairing your floor for a long time.
Faster Installation Than Wood Floor Installation
It's also fast and easy to install, saving valuable time. Your home or business will be subjected to minimal level of disruption during the installation process.
Ultra-Realistic Walnut Design
Our beautifully elegant walnut flooring design juxtaposes deep shades of chocolate alongside undertones of liquorice to create a beautiful warm, friendly and homely feel to an interior space, which will fit in perfectly with most décor and furniture.
Our Walnut Vinyl Flooring is so realistic, that most will find it hard to tell the difference between vinyl and real walnut.
Our Vinyl Flooring Prices (supply only*):
5mm click system 0.5 wear layer / new material : $2.60 psf Excluding GST*
5.2mm super click system : $3.10 psf excluding GST*
*Kindly contact us for a quotation if you require our installation services. 
*Payment is only required upon delivery or self-collection. 
Beautiful Wood Designs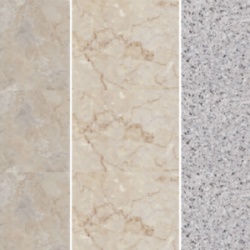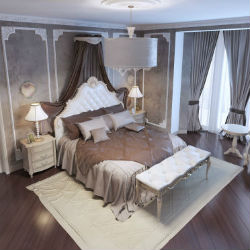 Amazing Features Of Vinyl Flooring
Extreme durability
Available in various beautiful wood designs
Waterproof
Sound insulating (better soundproof vinyl flooring range is available)
Comfort to walk on
Slip Resistant with our 0.7mm deep embossed surface
Affordable and Cost-effective
Easy and fast to install
Easy to clean and maintain
We are reliable and trusted specialist of vinyl flooring in Singapore. All our vinyl floorings are directly imported from manufacturers with strict quality standards to ensure high quality and competitive pricing. Call us today to find out more about our range of vinyl flooring, and how they could transform and benefit your home or businesses.